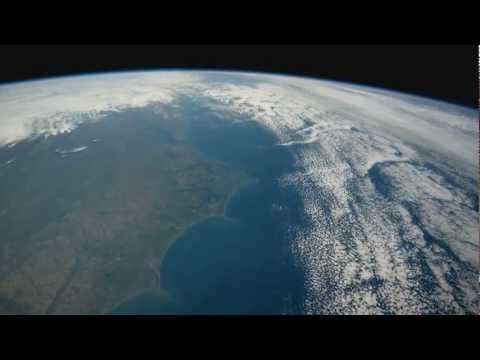 2 tags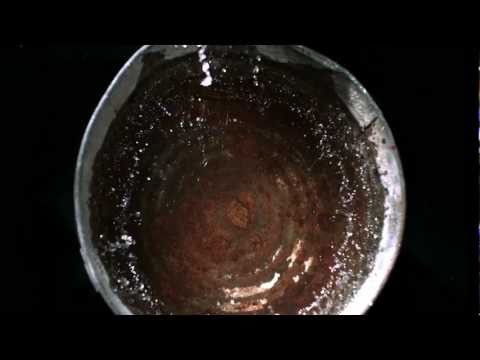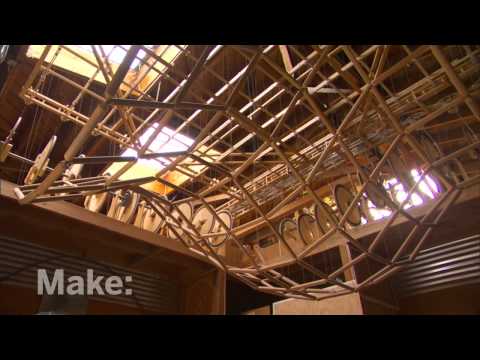 5 tags
HTML5 Panorama Viewer
Recently, while working with panoramic images for my research, I decided to implement a panorama viewer purely in HTML5. Most panorama viewers online require plugins like Flash or Java, but since HTML5 has a shiny new canvas element, I thought it would be a worthwhile experiment. The viewer assumes a cylindrical projection. Essentially, by slicing up the original image, we can independently...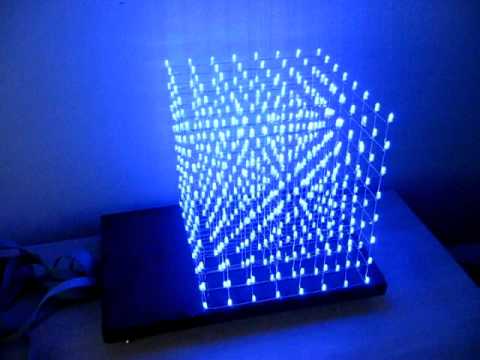 One Question IQ-Test
Here's a one-question IQ Test to help you decide how you should spend the rest of your day … There is a mute who wants to buy a toothbrush.  By imitating the action of brushing one's teeth, he successfully expresses himself to the shopkeeper and the purchase is done. Now, if there is a blind man who wishes to buy a pair of sunglasses, how should he express himself?  Think about...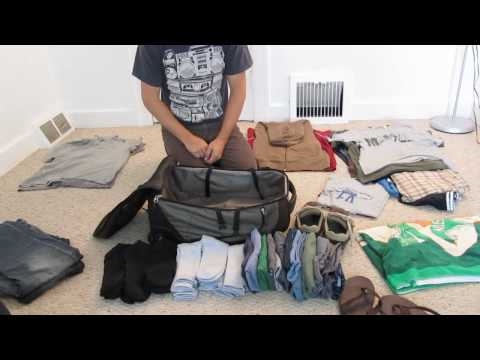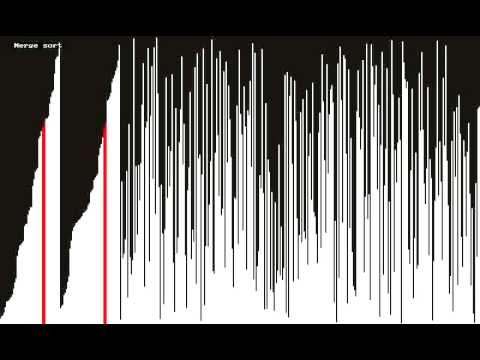 "Time you enjoyed wasting was not wasted."
– John Lennon
On my mind
Research, applied v/s natural science, life & death, family, love, passion, kindness, money, friends, my country, reading, worrying, living in the moment, awareness, humility, caring, writing more, writing better, novel ideas, sustainable transport, flora, eating healthy, vegetarianism, music as a powerful medium of communication, fear, giving gifts, making a difference, giving back to the...
Lyrics Week: A Summary
If you are one of the countless many (119) people that follow the tweets of @arktemplar, you would have noticed a series of tweets containing lyrics from a few selected songs, dubbed 'lyrics week'. Here's a quick recap of the tweets and the songs from which they were sourced. For those with Spotify, check out the 'Lyrics Week' playlist: —— "Got it...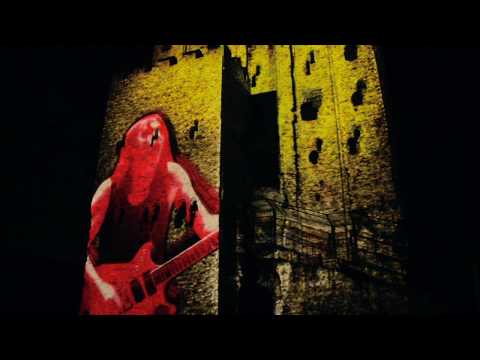 "As you read these words, consider stopping for a moment and contemplating the..."
– David Wallechinsky
I could stare at this website all day. →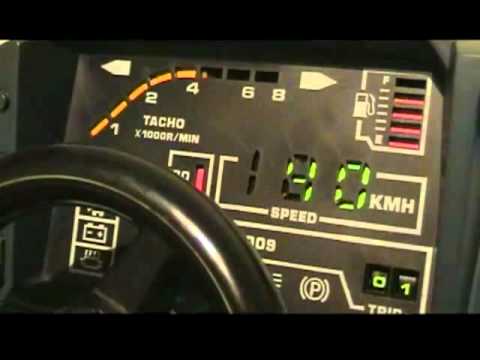 "In most people's vocabularies, design means veneer. It's interior..."
– Steve Jobs, on the meaning of Design.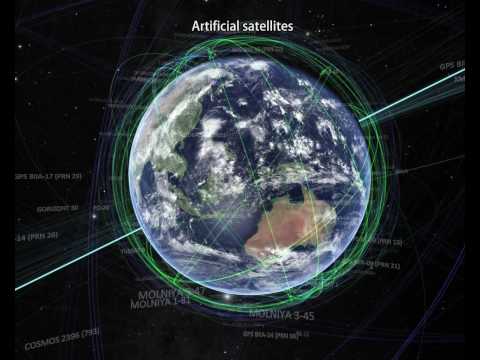 Slow Shutter-speed Photography. →
Amazing.
An Eventful Day
A few things I did today: (This is meant to be more of a personal log, than a blog post. Regardless, hope it's fun to read) - Went on a 5-hour (about 11mi) hike on Dungeness Spit (pictured above), with a friend (who incidentally suffered from an inexplicable bout of the hiccups the whole day!). The 'spit' is an outcrop of beach north of the Olympic Peninsula (map). Rode a...